If you're anxious to see yourself and your relationship in a new light
need to be called out on the details you may be overlooking, want to get serious about the ways you're selling yourself short and hushing your intuition, and believe you've got it somewhere in you to fear less and love greater, then we've got to get on the phone… like now.
Hi, I'm Chelsea Leigh Trescott, MFA, CPC
Breakup Coach, Advice Columnist, & Certified Solution-Focused Life Coach
AND I'M THE FOUNDER OF BREAKUPWARD™ 
A MOVEMENT ENCOURAGING MEN AND WOMEN TO USE HEARTBREAK AND SETBACKS AS AN OPPORTUNITY TO LAUNCH THEMSELVES TO A GREATER LEVEL – 
BOTH EMOTIONALLY, MENTALLY, PROFESSIONALLY AND IN PARTNERSHIP. 
*
IF ONE DAY YOU WANT TO THANK YOUR HEARTBREAK,
I'M YOUR GO TO GUIDE, CONFIDANT, HEART SAVIOR, AND COACH.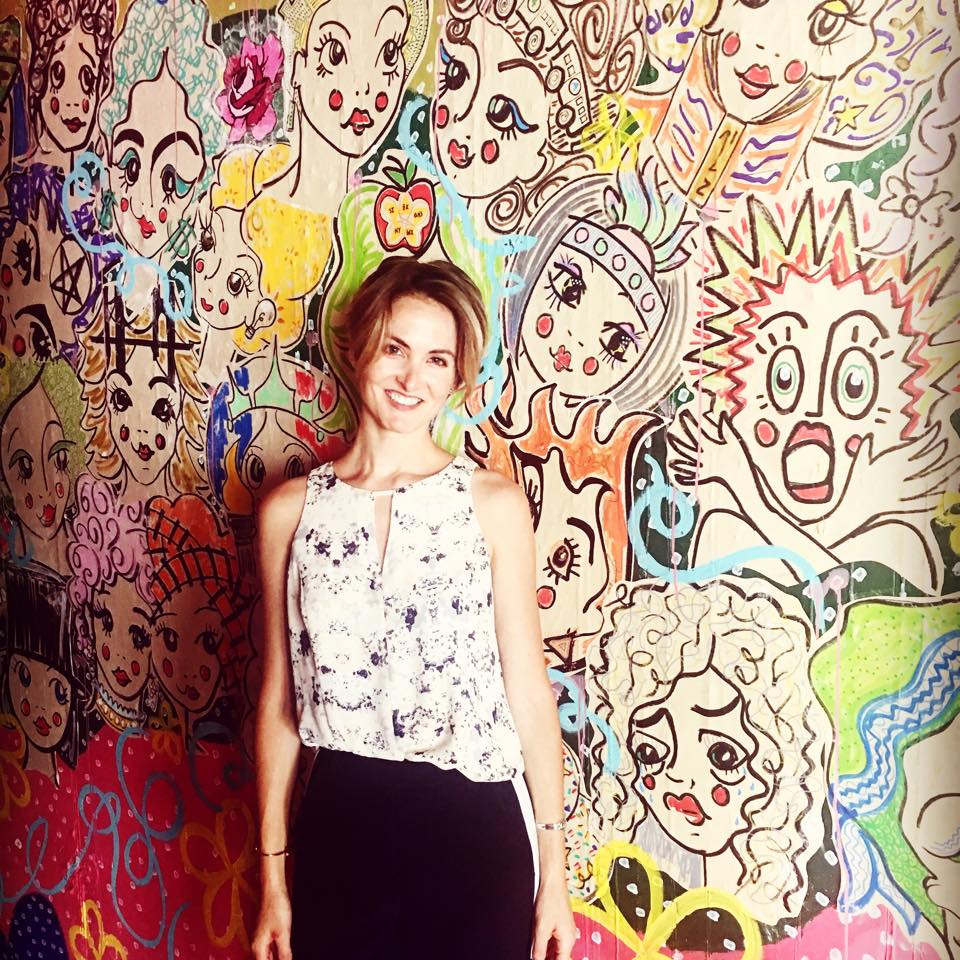 Trained and certified in solution focused life coaching, Chelsea's career as a Breakup Coach means she is recognized as the 'go to guide' for reframing heartbreak into empowerment for her clients.
In addition to coaching, she is a relationship advice columnist with The Huffington Post. Her personal essays and professional expertise has been featured by major publications all across the internet and by Thought Catalog in four books, "You Do You", "#Blessed", and "We Should Go Out Sometime". An unflinching account of life, love, happiness, human interaction, and every wound in between, including her battle with anorexia and her ultimate prevailing of the disorder, will be released in the forthcoming book, "I Bared My Chest: 21 Unstoppable Women Get NAKED". 
Serving as a Mogul Influencer, Chelsea is also the creator of "Thank You, Heartbreak" a series that spotlights various creatives who attribute their professional reinvention to heartbreak. Her highly anticipated podcast of the same name will be released in February 2018 and is expected to fill a deep need in hearts worldwide.
As Featured By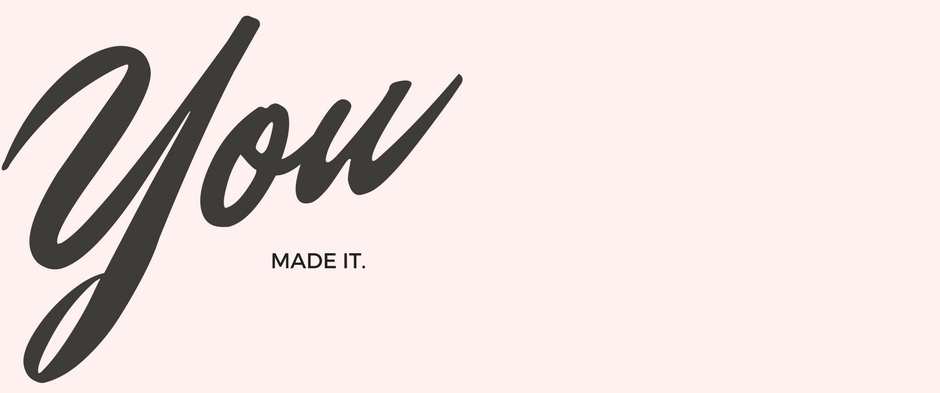 Can we start off with a quiet little applause for you. It doesn't have to be over the top but, really, I want to admire you for a second.
You see, before I took the steps to turn my life around—out of sheer desperation, mind you—I had never reached out for support. Part of it was, I didn't know where to look for it. Part of it was, I didn't want to look for it.
Back then I expected myself to solve everything on my own. I expected that time was all I needed to improve myself and transform my life. But without any effort on my part to engage in change, time offered me nothing but lost opportunities. In other words, by holding myself back, I held myself hostage to my own pain and wasted many precious years stuck when I could have been closer and closer to free.
What I admire about you is your ability to take a chance on something (this!) and someone (me!). I never did that, not until I was forced to, and what I've discovered since then is, what looks like a small move often is enough to save your spirit. Because small moves encourage us into the next day, and soon enough that turns into weeks and months and a whole new way of being. I mean it, taking a chance on a different direction can turn your life around.
Because I know how impossible it can feel to make a single small move, I don't take it lightly or for granted that you have come to me with the wonder of whether I couldn't help you open up and move yourself in a greater, more honest direction.
This is why I want to be your breakup coach. So, you don't have to make any moves all on your own. I can be with you for a day, a week, an entire month, or however long it takes till we get you strong again—in perspective, in spirit, and in love.
As your coach, we'll have a conversation about who you are beyond heartbreak and who you want to be because of it.

We'll talk about your fears and expectations, your anxieties and aspirations, surrounding love.

We'll uncover all yours whys, like why this person came into your life, (what was the lesson?), and why this breakup is a miracle waiting to be realized.

We'll talk about what happens in the wake of a breakup, such as the compulsion to start dating or even return to your ex. And we'll talk about all of this without judgment. That's the beauty of our relationship. I'm not here to judge you, I'm here to remind the two of us that there are so many ways to love, to let go, and to live.
All in all, I'm rooting for you. I want to see you fall in love with the right person and I also want to see you get damn good at loving who you are on your own.
Another reason I became a breakup coach was because there wasn't one and that's exactly who I needed when I was anticipating my inevitable fallout and had nothing and no one to turn to. I'm doing this because I want to be here for you in ways I never showed up for myself. Caring about you is what motivates me.
So just know, I admire you already. I admire you for your effort and I thank you for inviting me into your life to help you now that I am healed and now that I am better and now that I am free.

What I've Learned As An Advice Columnist
For The Huffington Post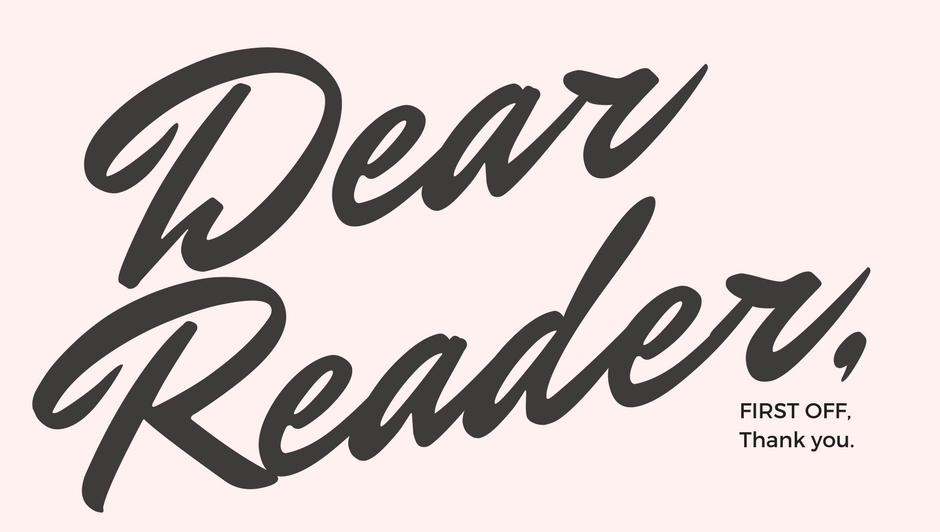 Every story that is sent to me for my advice column is a different story. What's so often the same though is the reason that person is writing in.
"I just need someone to understand what I'm going through."
I read this line or a variation of it almost every time. Do you know what this means? It means people feel so alone with their feelings, so stranded by their friends in times of despondency and need.
This is actually why I wanted to become a breakup coach. Because I, too, felt deserted. Like, it was wrong that I wasn't cut off from my feelings for a person yet, that I was sad more than I was even willing to be angry.
So often when we express ourselves to others, they think that we are intent on being right, and so that's what they fight us on. That's why they overpower us with their good sense and overwhelm us with our own wrongdoing.
But the people who write into me aren't looking to be right. Not underneath the chaos of their stories, their secrets, their abandon and shame. They are really looking to be heard, acknowledged. They want someone to say it's okay that they are where they are. They want someone to not rush them out of their own grieving, to not tell them they are wrong and shouldn't be in this mess or feel a certain way.
When people write me, that's what I hear in their words. Sure, they may be asking me what to do but more than anything they are asking whether it's okay to be where they are emotionally.
They want to know that they are "normal."
They aren't asking me to tell them they are right and the person they are writing in about is wrong. No.
They are asking me whether I have ever been where they are. They want to know that they aren't alone. That they aren't an anomaly or a victim to something that's never been done to anyone else before.
Basically, they want someone to look through their eyes and talk to them about being brave again.

What I've learned since being a coach and a columnist is, there's no conversation I'd rather have.
So to those who have written in as well as my readers and clients, thank you for bringing the best in me to life.
I know for sure that I feel more alive today than I ever have because you show up for me and ask me to give to you. I'll always thank you for that.

Heart in a bind?
Reach out and see how I can help you